03
Sep
2013
By dan@noedesign.com
Start Selling Apparel Online Fast!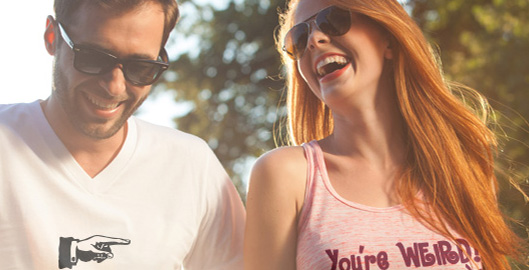 Setting up an online store and selling apparel has never been easier!
Custom T-shirts you'll love, made by you!
I've been designing shirts & apparel for over a decade, and I'm embarrassed to say that I'm just now learning about Spreadshirt.com. I stumbled upon them from a store set up by Lift Big, Eat Big. For those of you who've been living under a rock like me, Spreadshirt is a worldwide creative platform for custom and personalized clothing. You can choose from a wide selection of t-shirts, hoodies, or accessories to design custom products by adding your own text, designs or photos. You can also choose from products and designs created by Spreadshirt's community of designers, famous brands and shop partners and buy your very own unique article of clothing.
"Spreadshirt is so easy and fast to use it's scary. I had an online shop set up with t-shirts, hats and iPhone cases in a couple of hours!"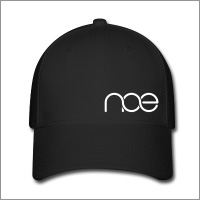 You can check out my spreadshirt store for some of my Noe Design branded apparel. Be sure to check back for other miscellaneous designs in the months to come!
If you haven't heard of spreadshirt before, be sure to check them out your self and start designing your Custom T-Shirts today!