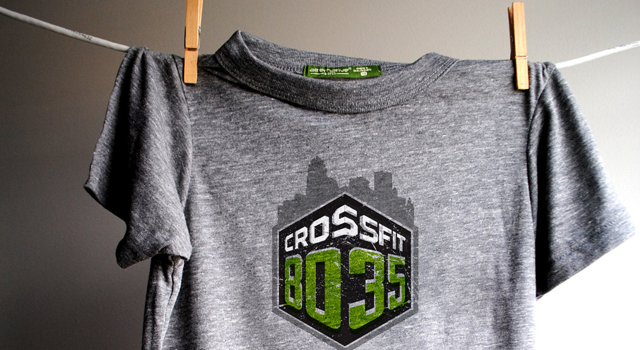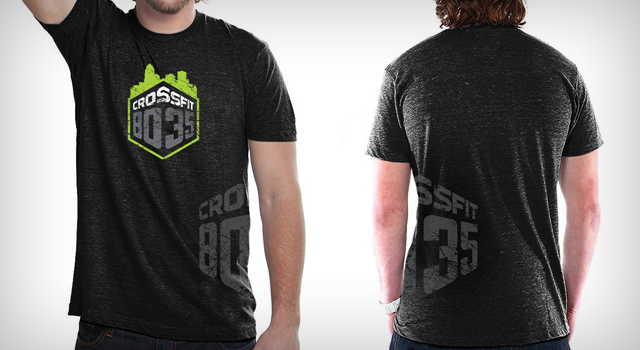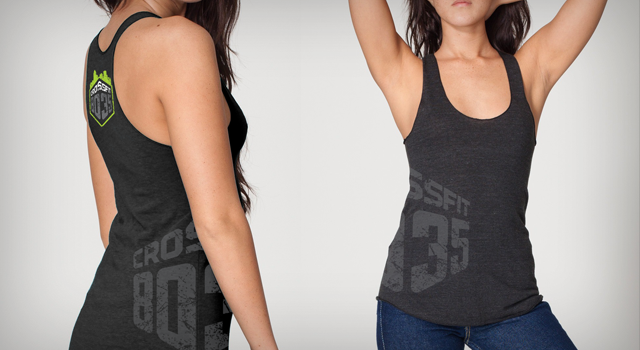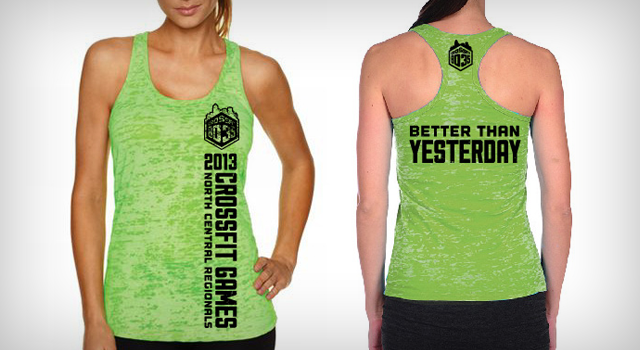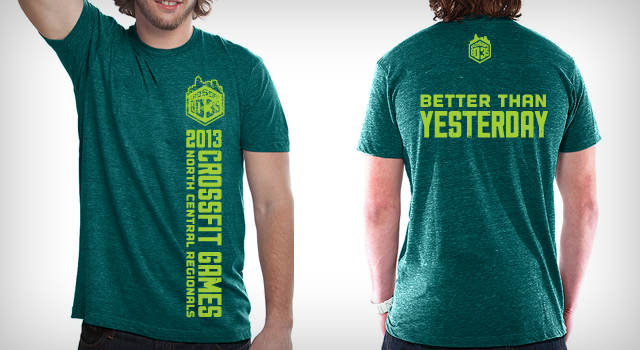 Apparel designs for local Crossfit affiliate.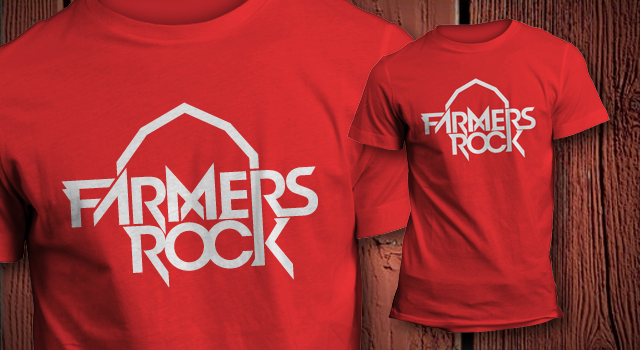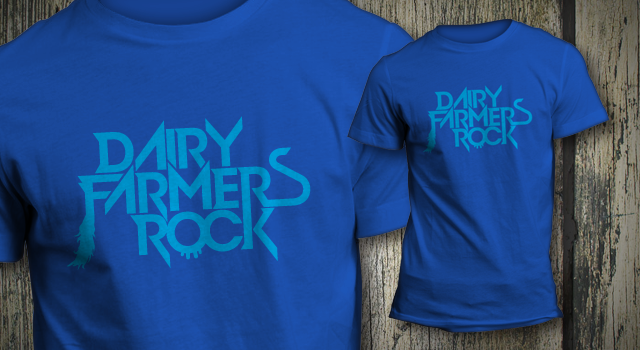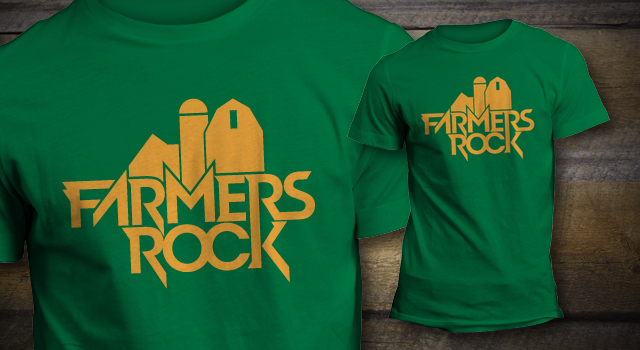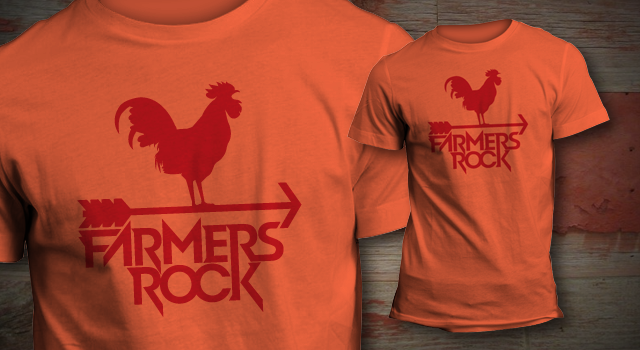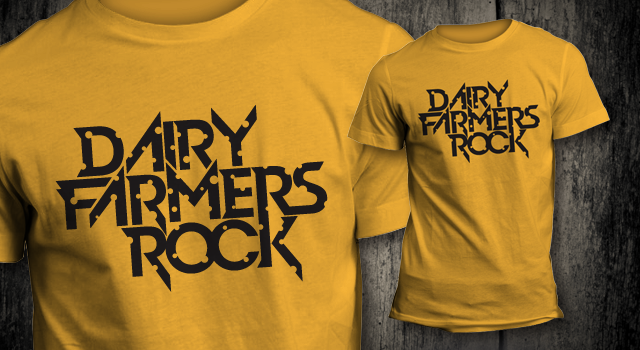 Farmer's Rock t-shirts produced for the Iowa Dairy Association for sale at the Iowa State Fair.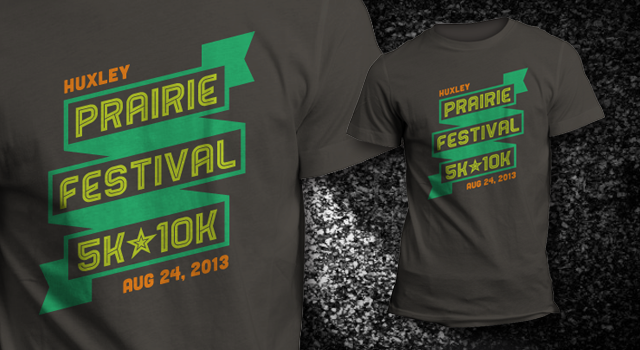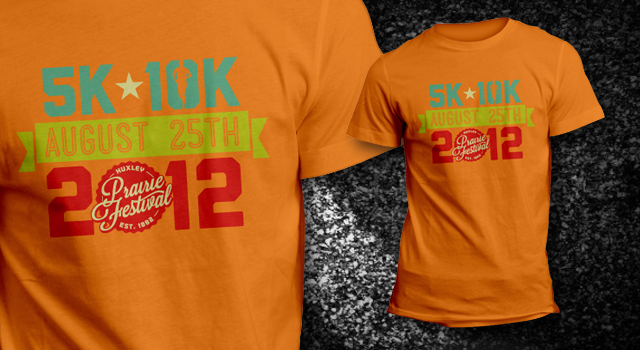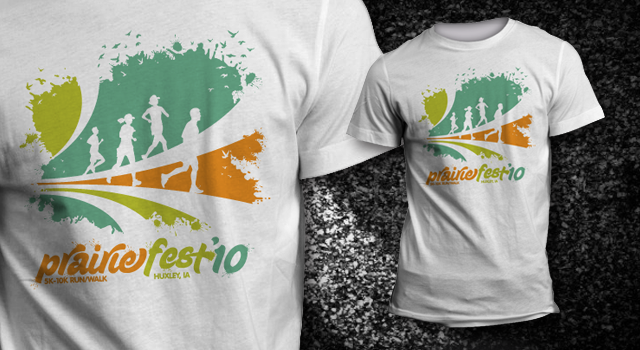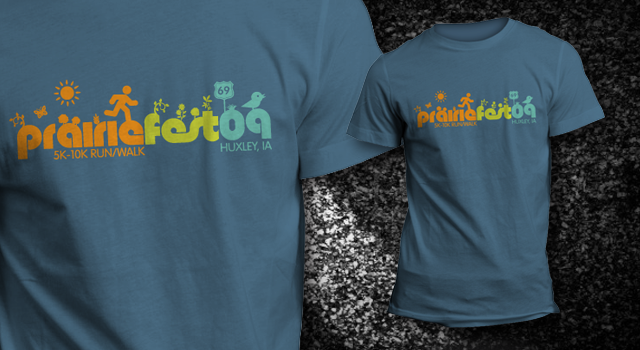 I've had the pleasure of doing the marketing for the past 6 years of the Annual Huxley Prairie Festival. Here's the 5k10k t-shirt designs through the years.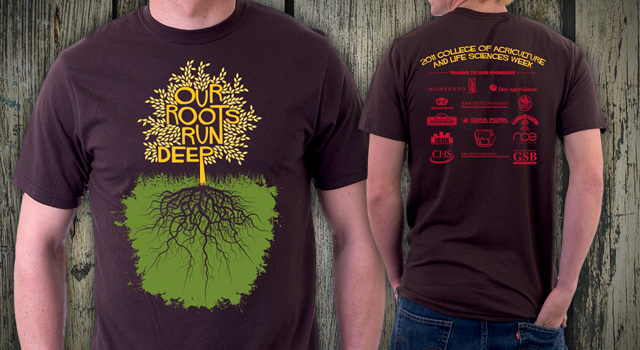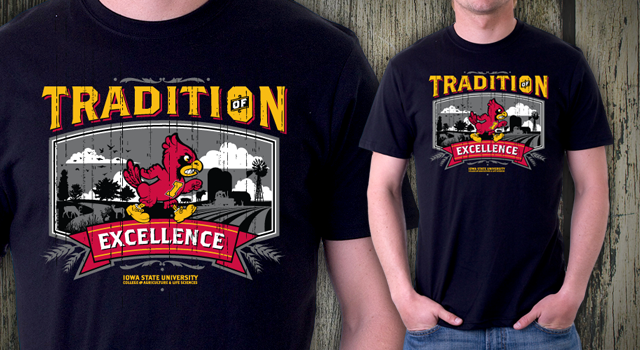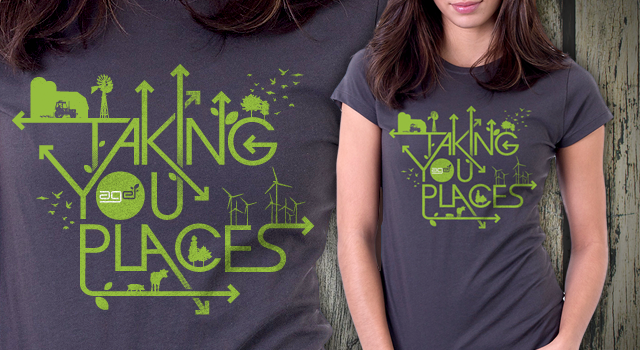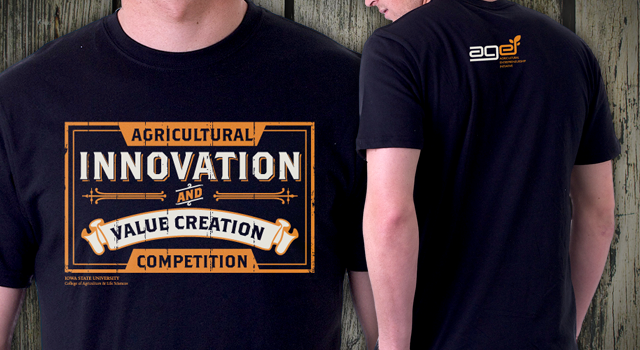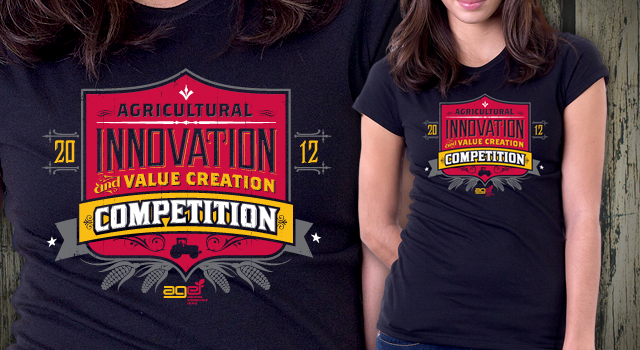 Various t-shirt designs created for the Iowa State College of Ag and Ag Entrepreneurship program.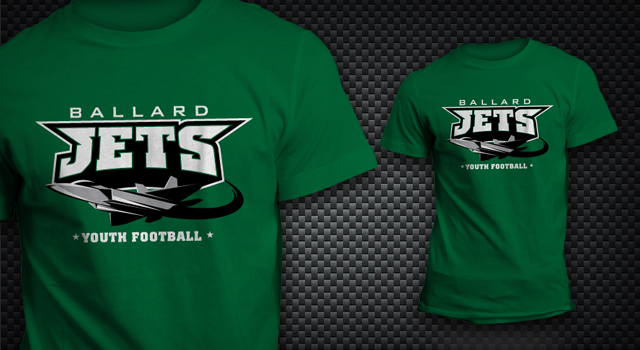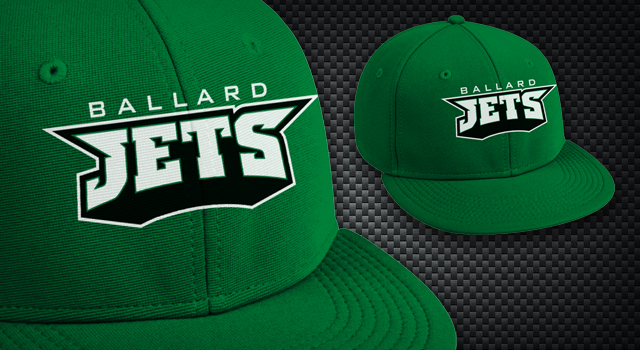 Various apparel items created for the Ballard Jets to sell for fundraising and showing support for the youth in the community.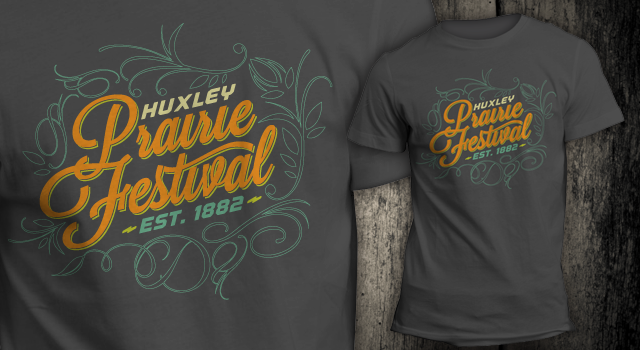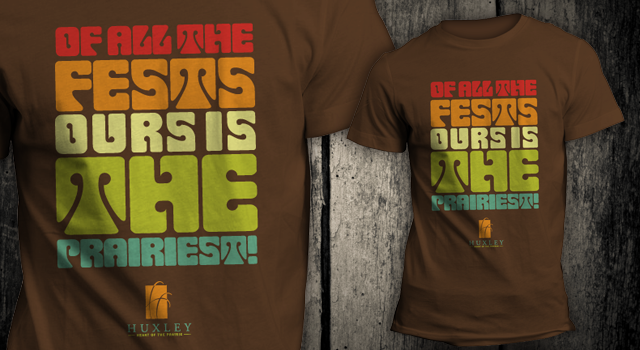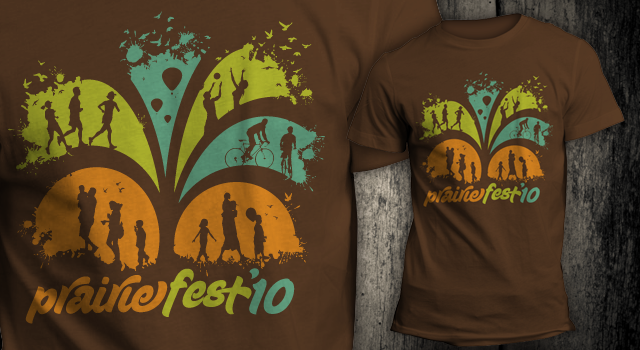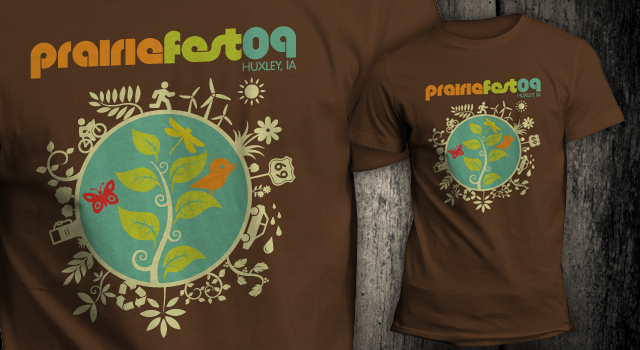 T-shirts created over the years to celebrate the Annual Huxley Prairie Festival.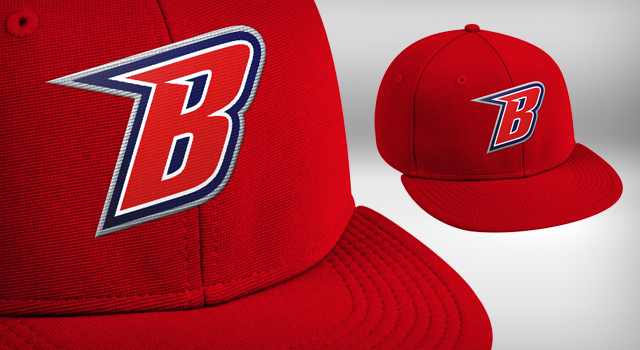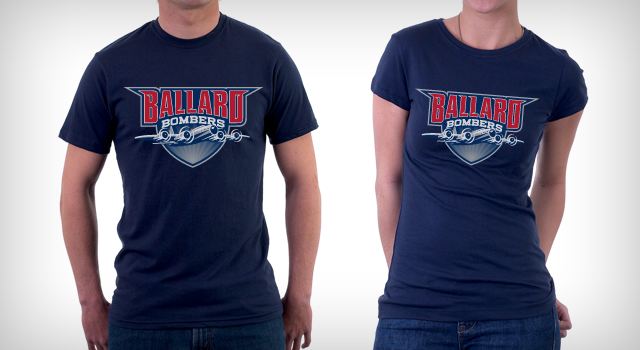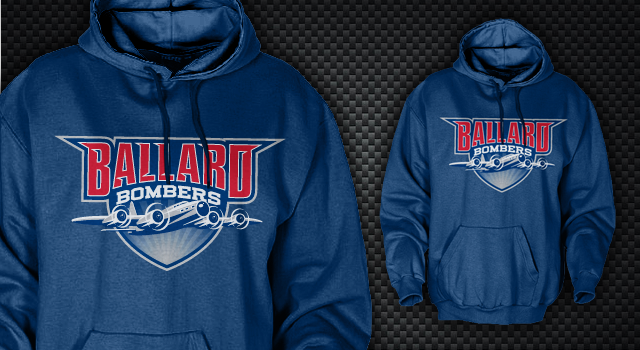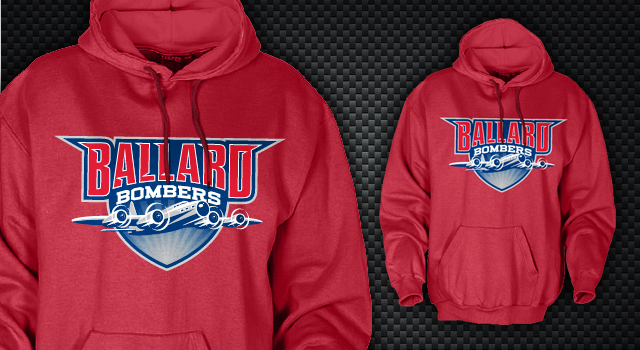 Just a couple of the pieces of apparel being worn in the Ballard area.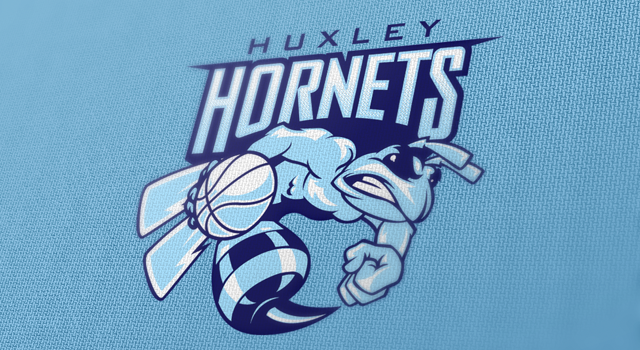 Logo created for Huxley Hornets youth basketball team.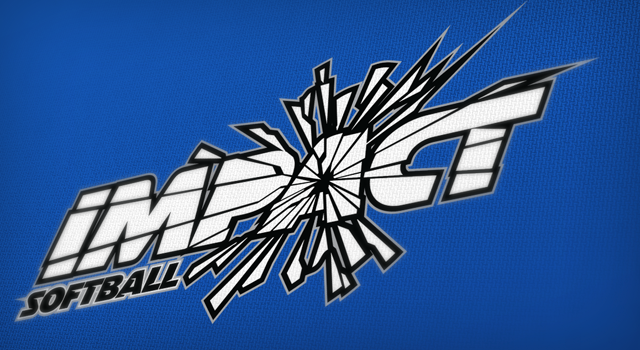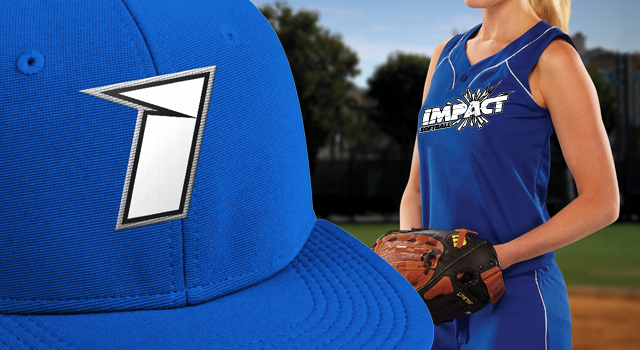 Shirt and hat design for a local girls traveling softball team.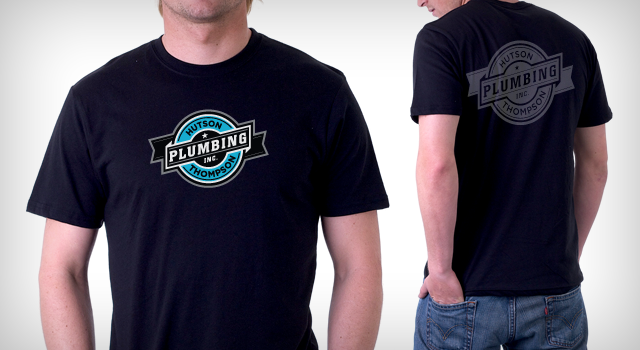 Shirt and hat designs created for Hutson-Thompson Plubming, Inc.