Making a fresh start with a new hosting company and revamped website.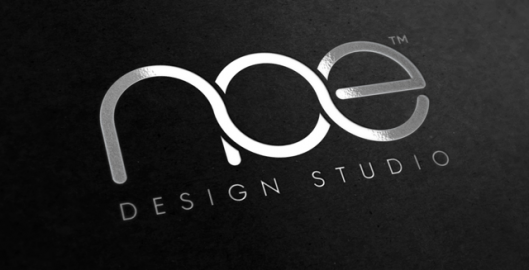 I outgrew my old hosting company, but I didn't outgrow my logo. It's back in black (and white).
New cleaner look, but same great work!
In the past I've spent weeks trying to come up with a new fresh design to house my work. After having helped a few friends with responsive word press templates, I decided it was time I myself got with the times and purchased my own responsive word press theme. My approach to my portfolio this time around was to drop all of the flash work that I used to have in my portfolio and instead focus on something I'm really passionate about. Branding. And more specifically apparel design.
"You just can't beat the cost-effective and robust solutions that word press templates have to offer. Responsive websites are the way of the future as more and more people purchase smart-phones and are constantly on the go." 
I'm looking forward to keeping up to date with my blog postings and trying to give back to the design community more. With the ease of use of word press, it makes updates and maintenance a cinch.
Thanks for coming to check out my new site, look for more great things to come in 2013!